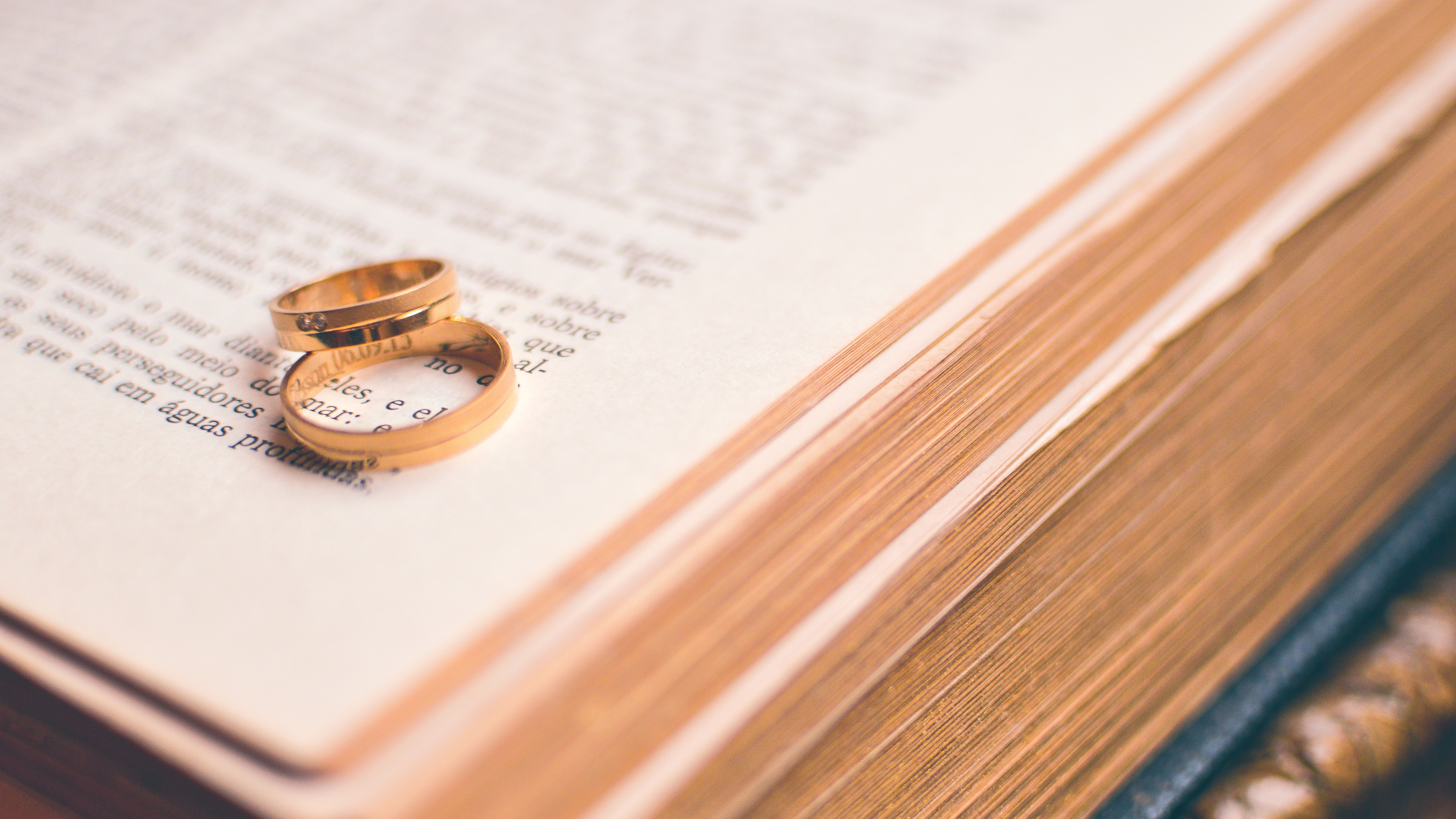 You remember those WWJD bracelets?  Well I am not saying go out and buy one, but burn that into your mind and make that your mantra when it comes to making decisions as a husband.  Just remember: it's not about you.  That simple shift will revolutionize the way you view your marriage and role in it.  Jesus was a servant king.  He did not come to be served, but to serve and give His life.[1]  That is the call of a husband to his wife.  It's not about you.

The crazy thing is that it isn't about your wife either.  It's all about Jesus.
 We don't lose our rights so our wives can be lifted up.  (Before reading on, if you have not already, be sure to read Part 1 and then Part 2 of this blog series… this post will make a whole lot more sense if you do!)  We don't sacrifice so ultimately she can live lavishly or lazily while we slave away serving her.  We do so because we are submitting out of reverence for Christ.  As husbands, we need to remember who we serve.  We serve and love our wives because we serve and love Jesus.  That is the critical connection piece.  If your love for your wife is not directly flowing out of your love for the Lord, then that wick is going to burn quick and you are going to be left with a lot of frustration.  (For a more in depth look at what it means to serve the way Jesus did in the context of marriage, check out Take it like a Man: the Art of Expiation).
Even though marriage is about your holiness, the ultimate goal of a marriage is for God's glory.  The marriage covenant between a man and a woman is supposed to reflect the covenant of Jesus and His bride, the church.  You as the husband are supposed to embody and represent the fullness of Jesus' love and commitment to the church.   You are a living parable of Jesus' love for His church.  The ultimate goal of a marriage is to be a relationship where if people followed you around for a week, they would say, "So that is how Jesus loves me. I get it now."  Once you start loving her in that way, you pave the way for her to start submitting to you as the church submits to Christ.
---
[1] Matthew 20:28